Online Ascension Portal
Love Rising Academy identifies and heals the collective, planetary and individual wounds. It's not a training for your mind. It's an Inner Liberation that works at subconscious, DNA, and energetic levels to effect a high level of transformation. This is a portal that accelerates spiritual growth and evolution to 5D, where we learn how to Create our Lives from the New Paradigm.
Enroll Now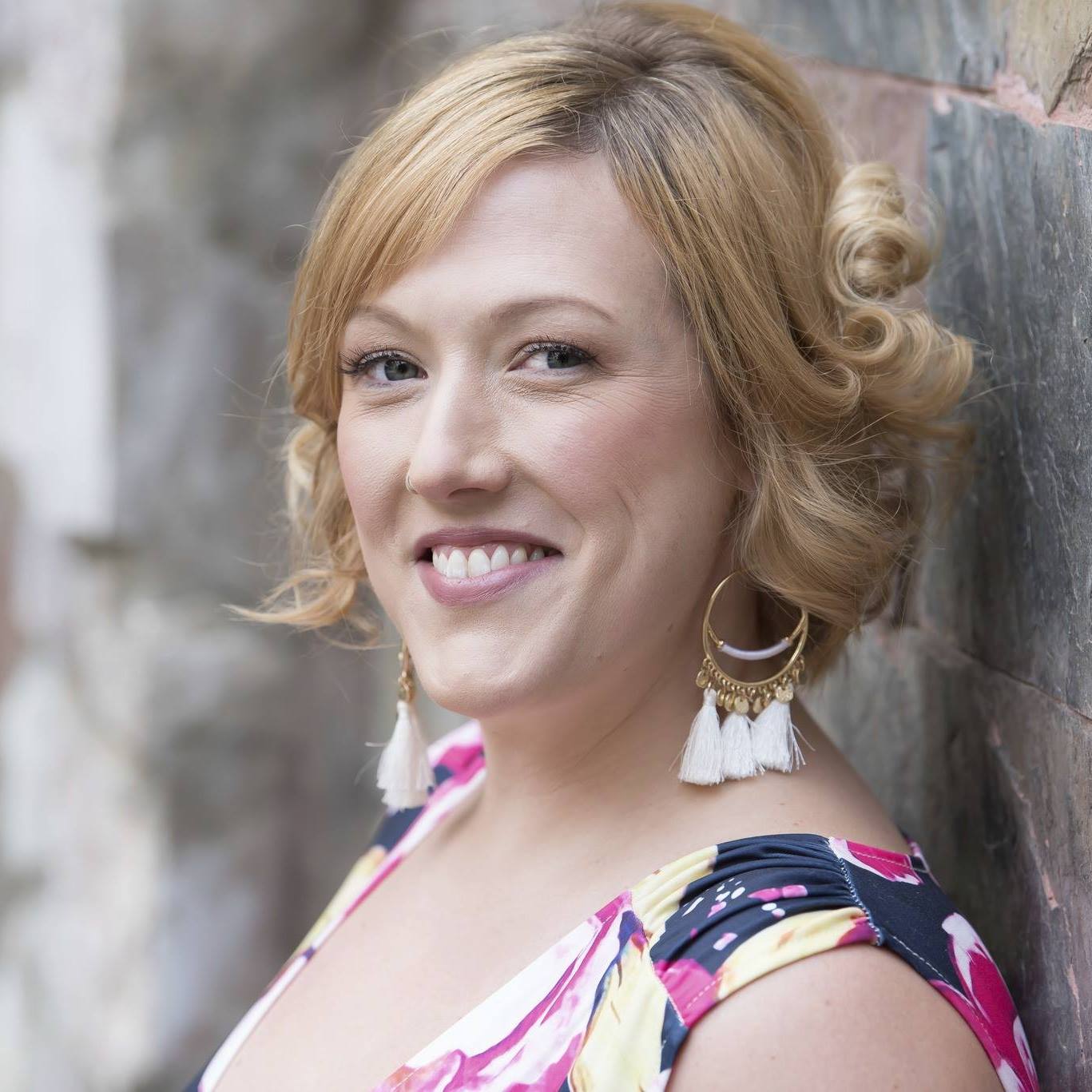 "I'm getting so much more out of this Love Rising Academy than I am with any of the other coaching or group work that I am a participant in. This is the paradigm shift!"
- Sara Shisler, Author of "The Art of Feminine Spiritual Leadership" and Student of Love Rising Academy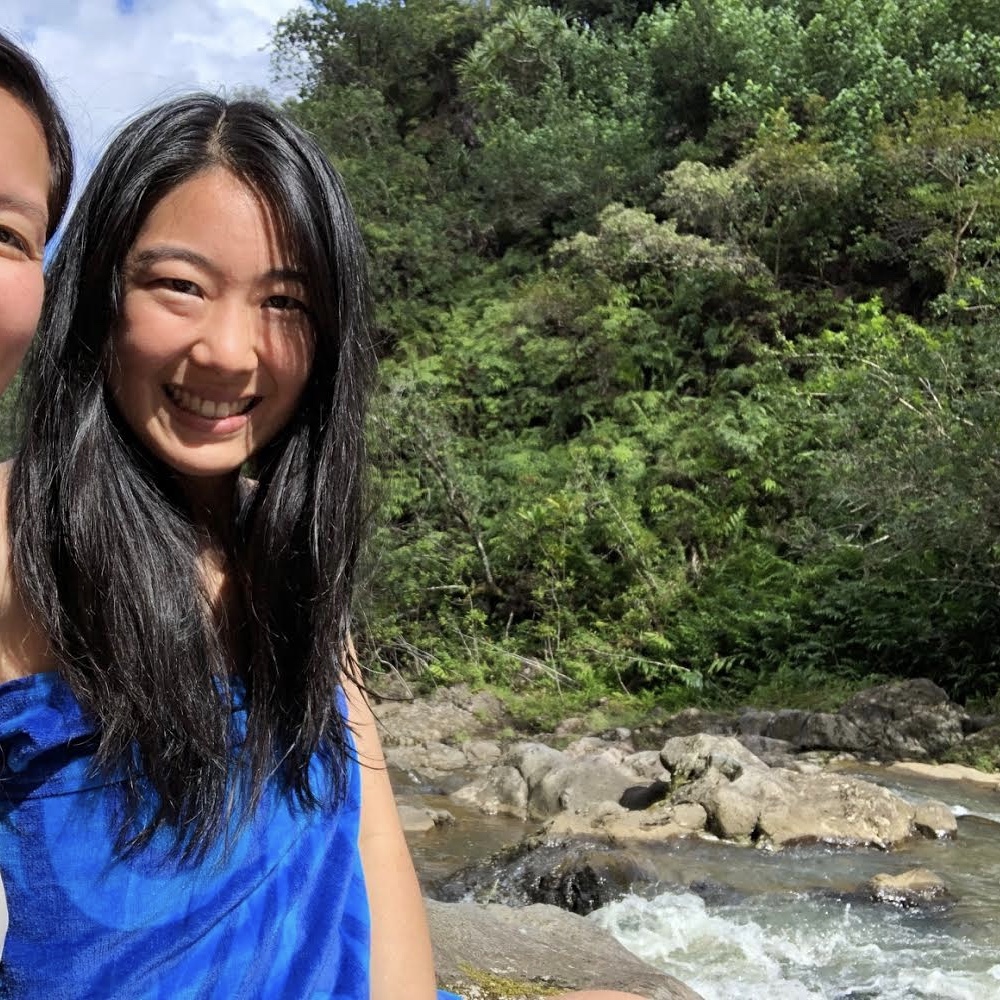 "Jamie is an incredibly beautiful soul with so much wisdom, light, and compassion. It is obvious from her work that she is being guided by angels and higher beings of light. I had the absolute fortune of experiencing deep and profound healing on many levels, not only emotional and spiritual, but physical shifts that unraveled in just 7 days. This speaks to her powerful gifts of healing, but her approach is not one geared towards temporary relief or instant gratification. Rather, she aims to align each individual to the highest frequency possible and in their own unique soul signature so that holistic healing may occur naturally, and the results speak for themselves. I feel grateful and blessed that our paths have crossed and I continue to work with her as I continue on my spiritual journey. She is truly one to look out for."
- Simone Zhang, Emerging Multi-Dimensional Sound Healer and Student of Love Rising Academy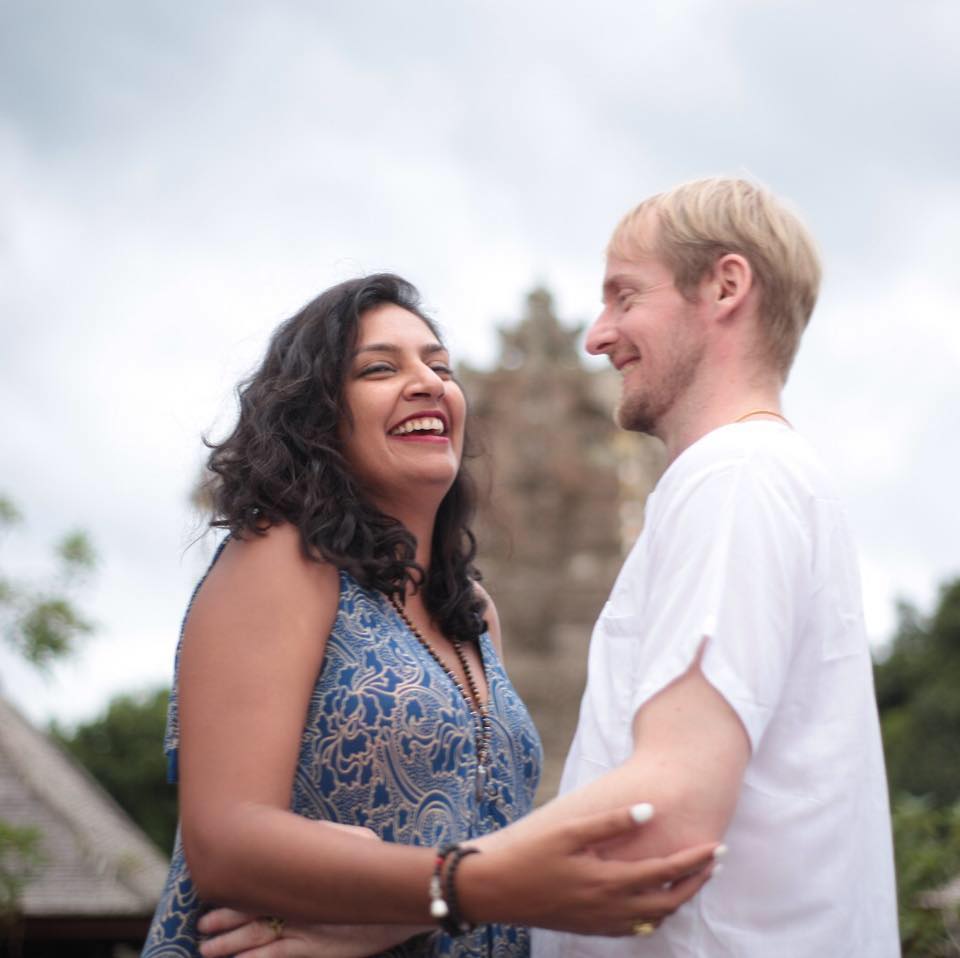 "My husband and I have been on many retreats with Jamie Lu, and they've been ABSOLUTELY LIFE ALTERING & just so alivening, with NON-STOP MIRACLES occurring ever since my first one in October 2017!"
- Avani Shah, CEO of AWforLife Coaching
"Thank you so so much for today's session. It was perhaps the truest most healing thing I have ever experienced. Way beyond my mind's ability to understand. I feel like someone took a pipe cleaner and cleaned out my chakras and every nook in my soul body."
- Sara Shisler, Author of "The Art of Feminine Spiritual Leadership" and Student of Love Rising Academy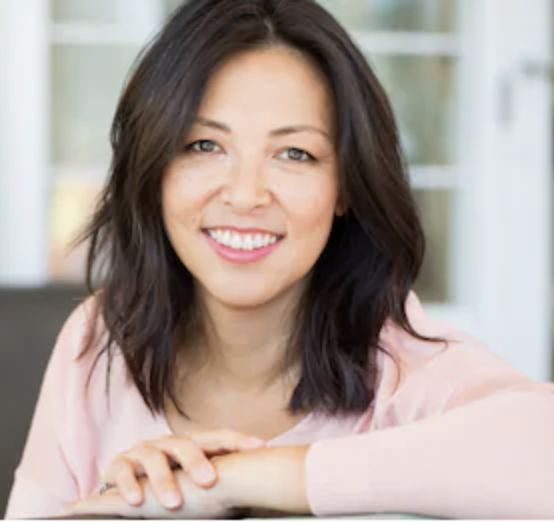 "I now understand how I "manifest" in the world! That is a true gift! Because I see what works and what doesn't, I can utilize my energy in a better way. Since I've started focusing on the energy that comes from the sessions, money is just coming to me! This program is not to be hesitated!"
- Janice North, Freelance Wellness Coach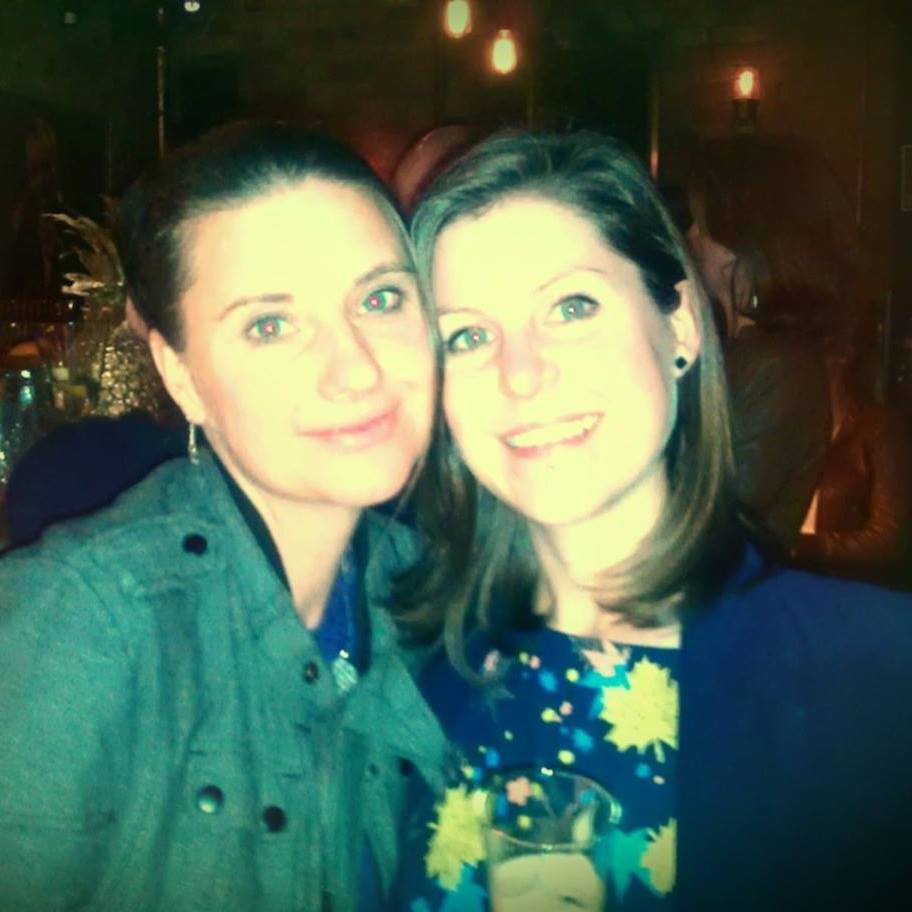 "Words cant describe the experience I had with Jamie during the session. One thing is for sure, I felt liberated like never before. Jamie had intuited what I needed before I arrived and this was the starting point. So many areas of my life currently and in the past made sense and were validated by what came through and Jamie gracefully worked on what was most needed intuitively and in a cocreative fashion allowing me to feedback and guide also. Jamie is just so gentle, warm, welcoming and non judgemental. She is a master magician! If it has even entered your mind for a moment that this would be good for you go for it! It will change your life!"
- Krystn Smale, Arts Center Melbourne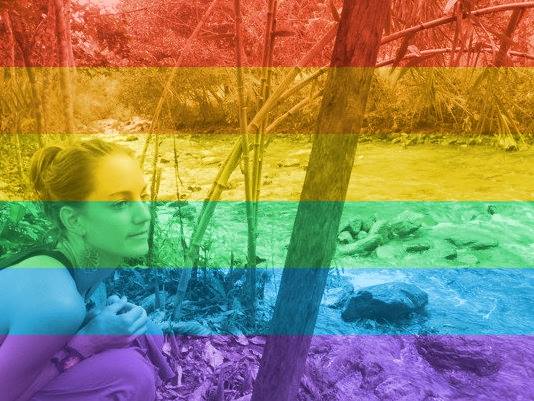 "My session with Jamie Lu was beyond healing... it was whole-ing. I was touched and in tears to be seen and understood so deeply in our very first meeting. Her quantum and multi- dimensional assistance and support are a bridge to deeper inner- standing."
- Arianna Shannon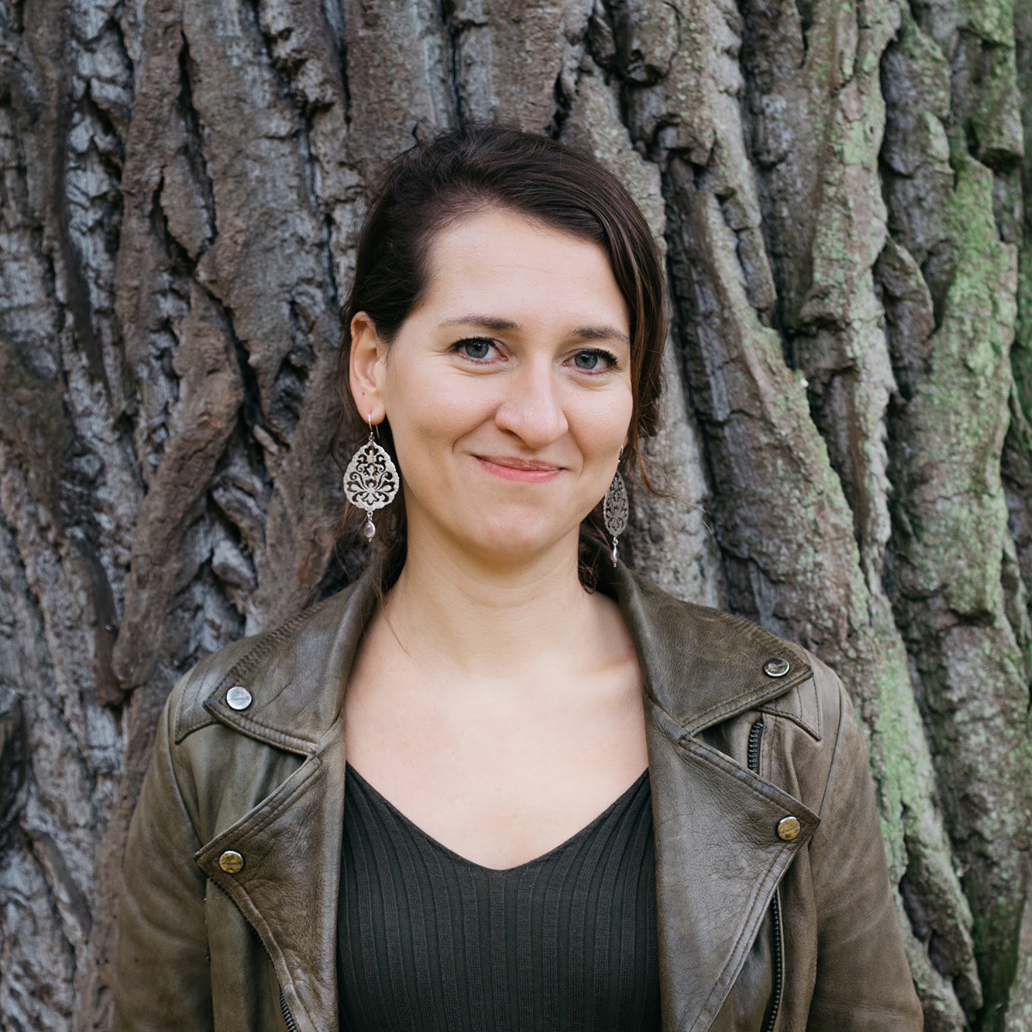 "Jamie Lu is the real deal! Jamie sees my Soul's journey more clearly than someone ever did so far. I feel empowered to know where I came from and how some of those experiences were still blocking me in the present, so I can make the best choices. I remember Jamie channeling my higher self and the answers she verbalised were - I could say now...years later - very very spot on!
She was the one starting my awakening process in the most gentle way possible. Being the highly sensitive canary in a coal mine Jamie and her gentle approach were all I could wish for. She cleared limiting beliefs and contracts across all time and space and helped me understand things I wasn't open to before. Her sound healing and magical spoken language is more than magical and has amazing healing powers!
Jamie has surprised me several times by taking away the problem over distance. And also by empowering me about the real problem, which is always something other then what I was initially thinking.

I don't know any Healer with as much integrity as Jamie. In a 'spiritual world' where I have seen and felt a lot of delusion she is the one to trust."
- Aniek Wesselink, Visionary Artist and Painter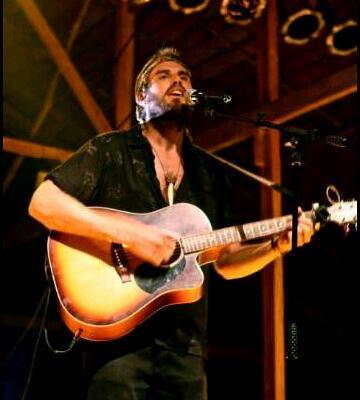 "This combination of energy work with angelic sound healing sends my soul home. Rejuvenates my being and allows my body to fall into a deep rest. Words cannot describe the complete peace and harmony I experience when Jamie Lu starts the session and I drift off into another dimension where Jamie guides my soul out of mazes that trapped my spirit, guides me back to the light realm that she resides in, and raises my frequency to it's highest potential.
I think every soul deserves the right to have this experience. Especially for someone who walks and works amongst the inner densities of the world and humanity, these energy sound healing sessions wash away what is not yours and bring you back to the heart of who you are, Rejuvenated and ready to shine on.
I would say this is next level energy work for anyone who is activated and feels the call to fully have an energetic cleanse and elevate. However this form of healing is for everyone, the world needs more of this music and energetic intention. I am recommending all of my friends and family to have a session with Jamie Lu."
- Nick Wallaki, Artist, Musician and Producer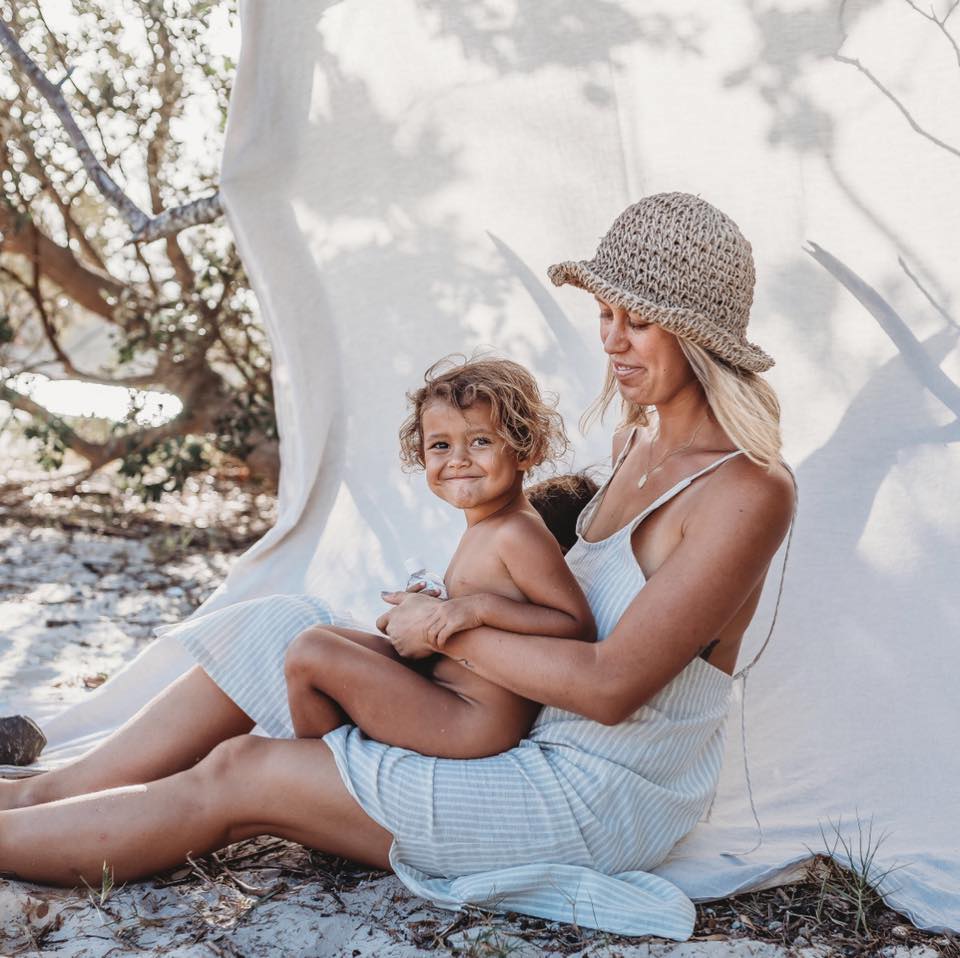 "Jamie is truly the most humble, incredible healer I have seen. I have had what the doctors would label CFS for over 10 years and have seen countless practitioners. Jamie is able to see so clearly how the physical, emotional and physic bodies are interrelated and work on the specific area that needs to shift. Her treatment had me in a deep theta state, which is hard for me to slip into due to my physical pain. But I knew I was safe and held in the beautiful space she creates. She uses sound healing and her incredible voice to go even deeper. I set an intention at the start that has been abundantly fulfilled. Just one of the examples, I was having really bad sugar cravings and self sabotage patterns coming up continuously, as well as anger that was being stored in my liver causing a lot of pain.

After Jamie's session I had this new found peace and wholeness inside of myself. I'm also able to connect to my inner truth and guidance, which has allowed many layers of denial to be removed, by trusting and surrendering. Be prepared for miracles to happen when you see Jamie. She has truly changed my life and I'll be forever grateful. Thank you Jamie."
- Saskia Herbet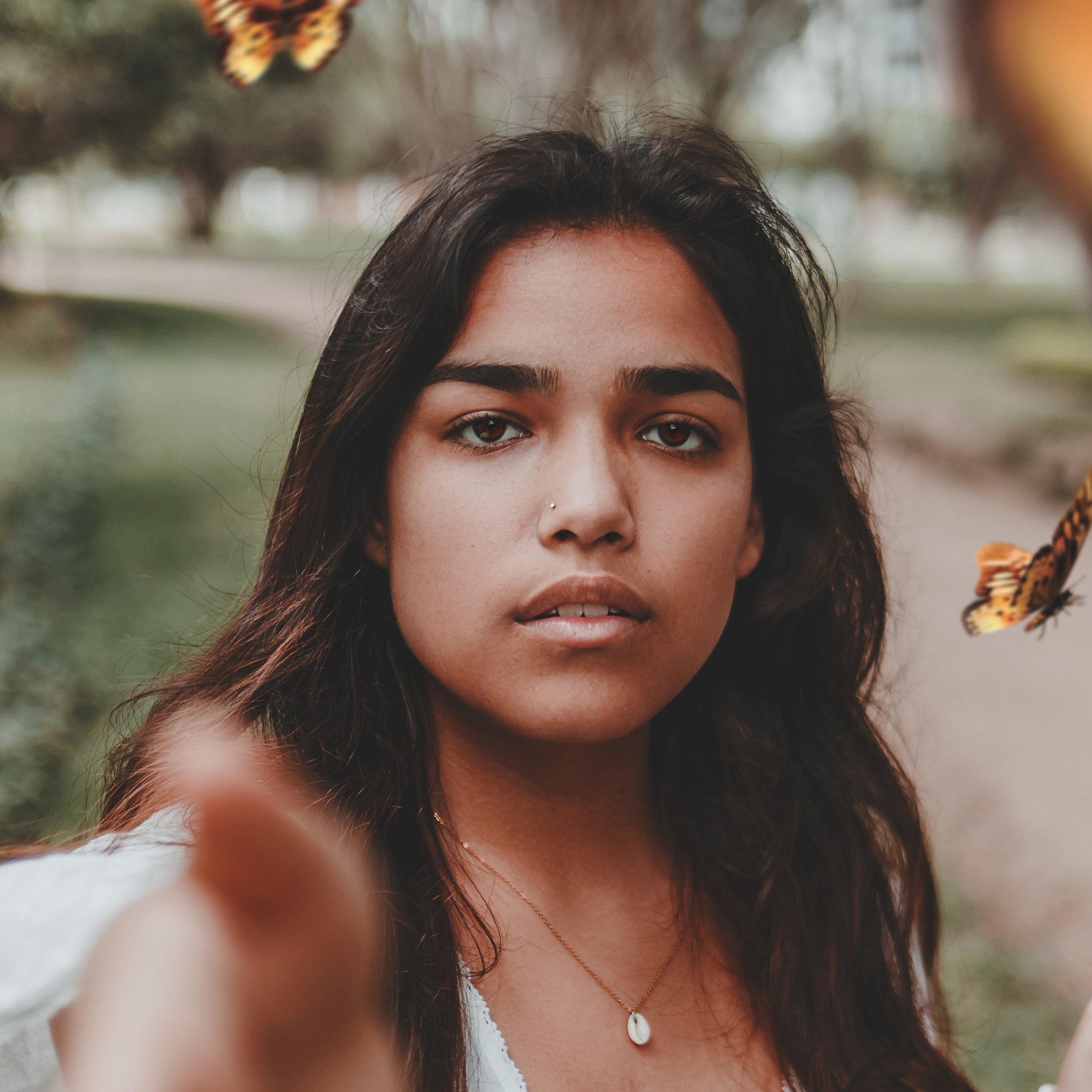 "Jamie has the most beautiful energy. I have never felt so relaxed during a treatment and when It finished I felt lifted, calm and full of light. Even weeks after the session I felt full of love and gratitude and aligned back to my highest self. Having a session with Jamie was one of the best experiences of my life and one of the best things I've done for myself. I've had a lot of energy healing and my session with Jamie was the most amazing I've ever experienced. The world needs more people like her. Full of pure divine love and light."
- Kate London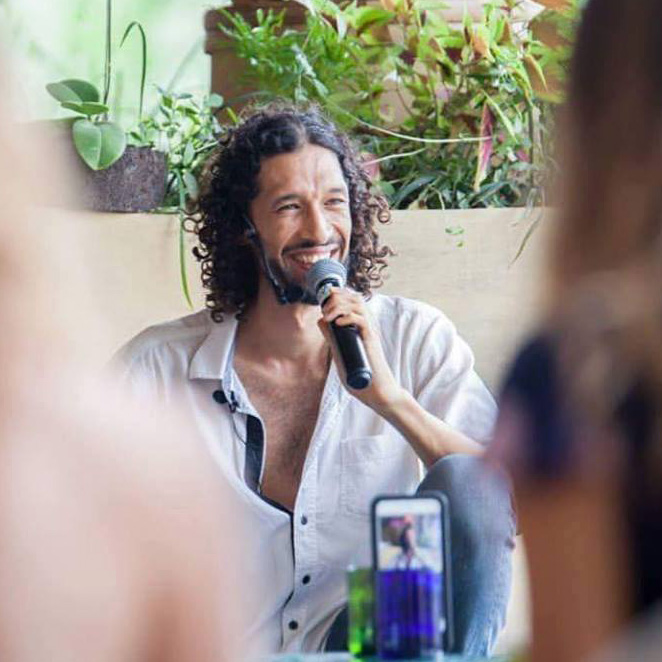 "As an international speaker on matters of the Heart, Self-Discovery, Energy, and Love, I've seen and experienced many different modalities of healing, holding space, and transformational work. I can say with a big smile of gratitude on my face that Jamie's unique blend of sound therapy, channeled energy, and powerful presence is one of the most profound experiences I've had - I'm still feeling the buzz from it all! I am throughly pleased and filled with clarity, power, and inspiration from Jamie's work."
- Roldolfo Young, Founder of Corporate Heart Talks

Humankind's next step of evolution requires going within and accessing dimensions of self that have yet to be explored. In Frequency Healing we explore these hidden dimensions of self, track weakened frequency and raise the frequency to a level that concludes unconscious tension and enables greater awareness, freedom and happiness.
Book a Remote Frequency Healing Session with Jamie Lu:
Questions?
Contact Jamie Lu