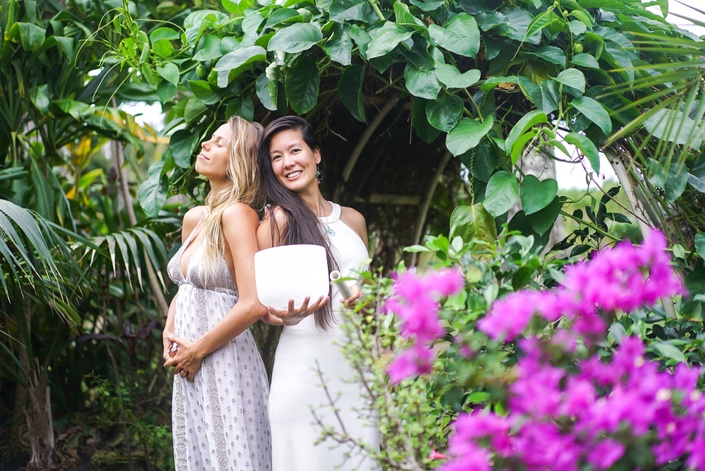 Love Rising Academy 1 Year Training
Facilitator Training with Certification, High Level Support and 1-1 Coaching
Enroll in Course
Love Rising Academy is not a training for your mind. In fact, it's time to master the mind.
This is a portal for Inner Liberation that works at subconscious, DNA and energetic levels.
When true healing happens, tensions are complete and we naturally Rise in Awareness and Experience the boundless nature of Creation.
Raise Your Frequency and become Free, Whole and Unified.
---
Love Rising Academy explores:
Our inherent connection to Source Energy.
Our relationship with the frequency in all things.
How you are a conduit for "another way" and how to ground your full Spiritual Light into being.
What unconsciously depletes you, causes tension and struggle in your life and how to effectively transcend it.
How to sustain a higher frequency within yourself during times of increased crisis and toxicity.
Your personal Ascension and it's sacred mutation process.
Infinite Love and Wisdom as the Healer of all things and how to work with it.
Spontaneous activation of multi-dimensional Soul Group contact, intuitive abilities, healing abilities, clairvoyance, telepathy, empathy, and channeling.
Advanced 5D Creation principles that allow Love to transform our lives and create a "Heaven on Earth" reality.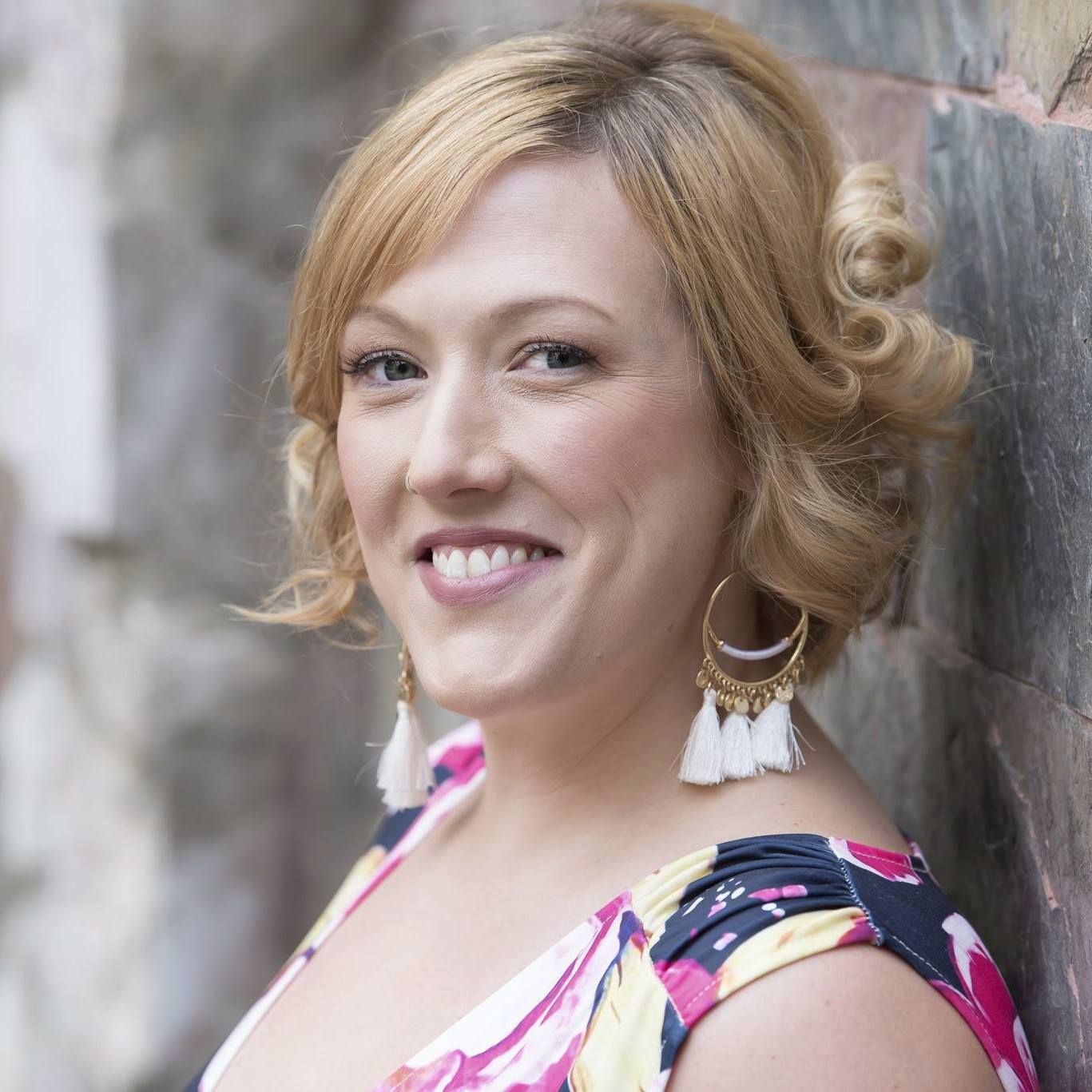 "This is the Paradigm Shift!"
- Sara Shisler, Author of "The Art of Feminine Spiritual Leadership" and Student of Love Rising Academy
Frequency Healing is a method of advanced energy based medicine that effectively releases trauma, stuck emotional energy, anger, and other sources of chronic pain and anxiety.
Frequency Healing gives us the opportunity to see our blindspots, go deep enough to complete our ascension growth cycles, and raise our frequency such that you wake up everyday feeling your connection to the infinite Love in all things, to Source Energy, and to the Abundant realities of the 5th Dimension.

Frequency Healing offers a pathway home to the heart and soul. It is a pathway out of the 3D/4D limitation construct to the freedom and creative flow of 5D.
---
Being the Instrument for Love
Learn a full spectrum healing modality that facilitates a high level of transformation via Sound, Light and Activated Presence.

This Opportunity Explores:

The 4 Pillars of Love - Advanced 5D Energy Principles
Your capacity as a practitioner to hold and transmit Divine Healing
Learn how you intuitively read energies and begin to master this skill
How to find and confidently shine in your unique Divine Purpose and gifts
How to track your individual tensions and efficient ways to Liberate them
Learn what prevents cosmic flow from entering your life
Learn what blocks your relationship to love, abundance, and health
How to connect to your Multi Dimensional Soul Group
How to work with your Dreamtime to unlock awareness and more levels of freedom
How to Facilitate Soul Retrieval and Astral Travel
How to work with 5D specific timelines, language and creation energies
The New Economy: How to weather the economic storm and create abundance in your life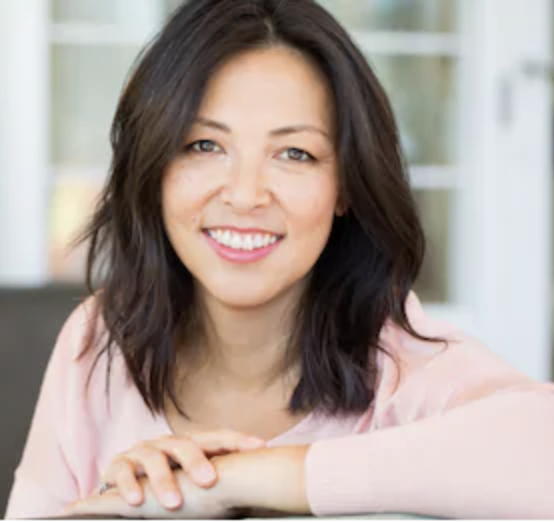 "I now understand how I "manifest" in the world! That is a true gift! Because I see what works and what doesn't, I can utilize my energy in a better way. Since I've started focusing on the energy that comes from the sessions, money is just coming to me! This program is not to be hesitated!"
- Janice North, Freelance Wellness Coach, Student of Love Rising Academy
What is included with your 1 year membership?
1-1 sessions with master healer, Jamie Lu
Supportive group calls: once monthly group sessions
Online 24/7 group support on WhatsApp
Avatar Activation Program: 3-6 month advanced DNA activations and multidimensional clearings
Full life time access to online trainings: 5D Abundance, Frequency Healing Facilitator Training + Bonuses just for students
Live stream: monthly sound healing; the "Language of Light" activations
30% Off any of Jamie's Retreat Offerings
Learn how to facilitate a high level of transformation and become a certified Frequency Healer


Take your Health, Wealth and Relationships to the 5D.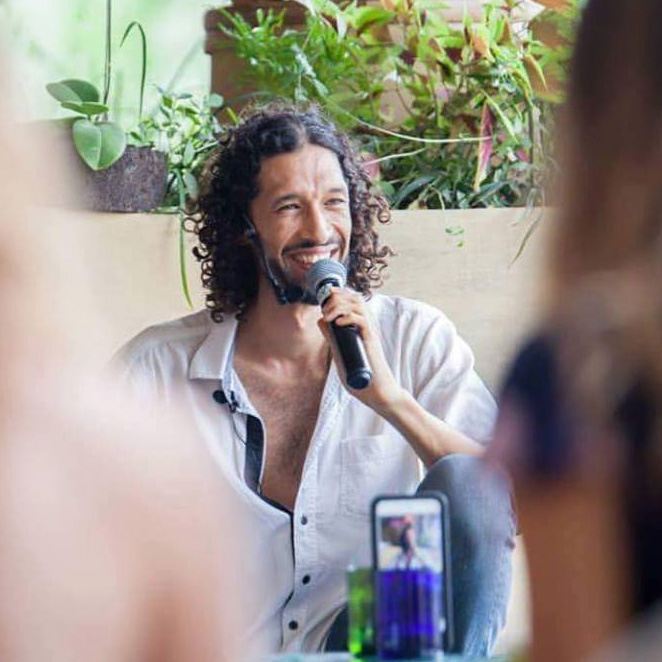 "As an international speaker on matters of the Heart, Self-Discovery, Energy, and Love, I've seen and experienced many different modalities of healing, holding space, and transformational work. I can say with a big smile of gratitude on my face that Jamie's unique blend of sound therapy, channeled energy, and powerful presence is one of the most profound experiences I've had - I'm still feeling the buzz from it all! I am throughly pleased and filled with clarity, power, and inspiration from Jamie's work."
- Roldolfo Young, Founder of Corporate Heart Talks
Your Instructor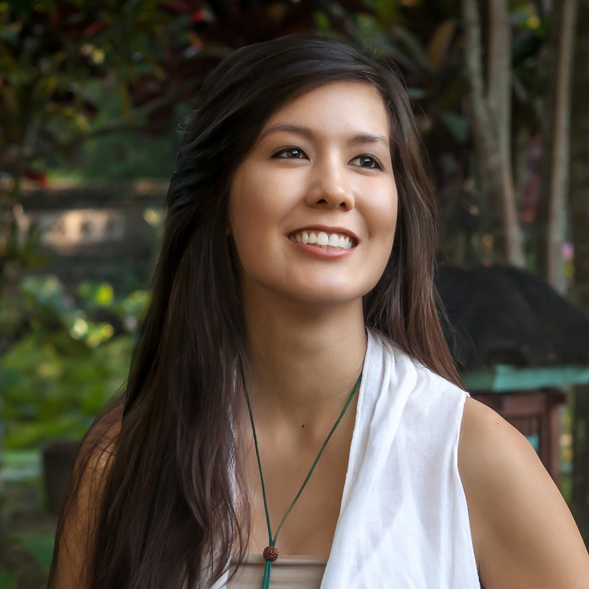 Jamie Lu is a gifted sound healer and telepath/intuitive. Her work provides deep wisdom, new energy tools and practices for Effective Self Healing and Liberation.

Her method of Sound Healing blends her ability to read the unconscious to identify the root cause of a disease or life challenge. With the power of God/Source, presence, sound and energy work, her sessions activate transformation across the levels of mind, emotion, body and spirit. She is world-renowned for working with difficult illnesses and emotional tensions, after instantly healing herself from a heart condition and Hashimoto's disease at age 24. She left behind an affluent career in media and technology after experiencing a life altering moment with Source/God that led to her to dedication to humanities ascension and enlightenment, extensive training in the energy healing arts and her service as a Self Healing Facilitator and Awakening Mentor.

She is a lecturer at the Globe Institute of Sound and Consciousness, the first College to offer a degree to Sound Healing students in the United States. She personally trains and mentors students online at the Love Rising Academy. The Academy has activated hundreds of people on their individual paths of Light, Love and Liberated Awareness.
Love Heals All Things and The Truth Sets You Free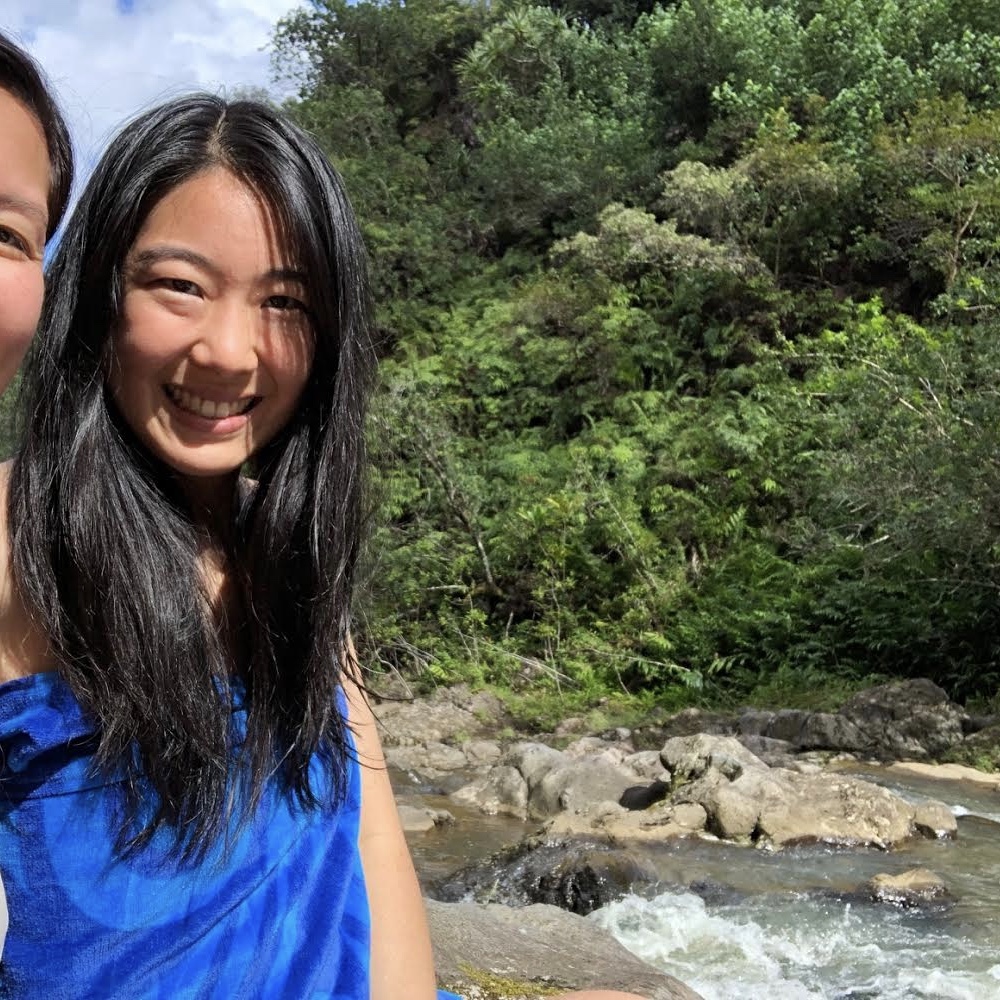 "Jamie is an incredibly beautiful soul with so much wisdom, light, and compassion. It is obvious from her work that she is being guided by angels and higher beings of light. I had the absolute fortune of experiencing deep and profound healing on many levels, not only emotional and spiritual, but physical shifts that unraveled in just 7 days. This speaks to her powerful gifts of healing, but her approach is not one geared towards temporary relief or instant gratification. Rather, she aims to align each individual to the highest frequency possible and in their own unique soul signature so that holistic healing may occur naturally, and the results speak for themselves. I feel grateful and blessed that our paths have crossed and I continue to work with her as I continue on my spiritual journey. She is truly one to look out for."
- Simone Zhang, Emerging Multi-Dimensional Sound Healer and Student of Love Rising Academy
Courses Included with Purchase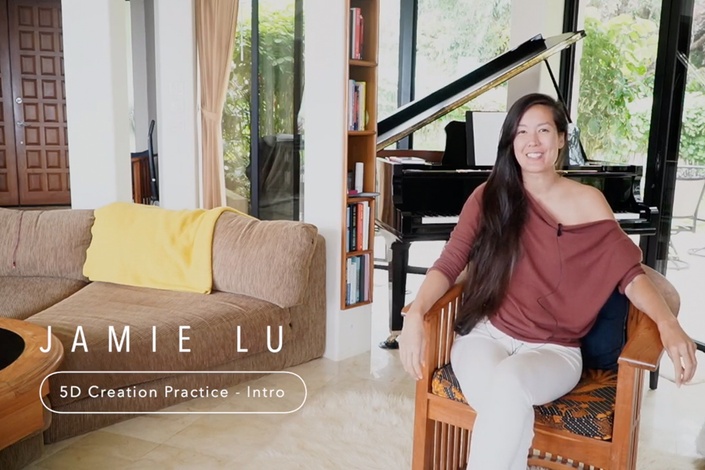 5D Abundance
Transcend Struggle and Fear, Start Creating Miraculous Results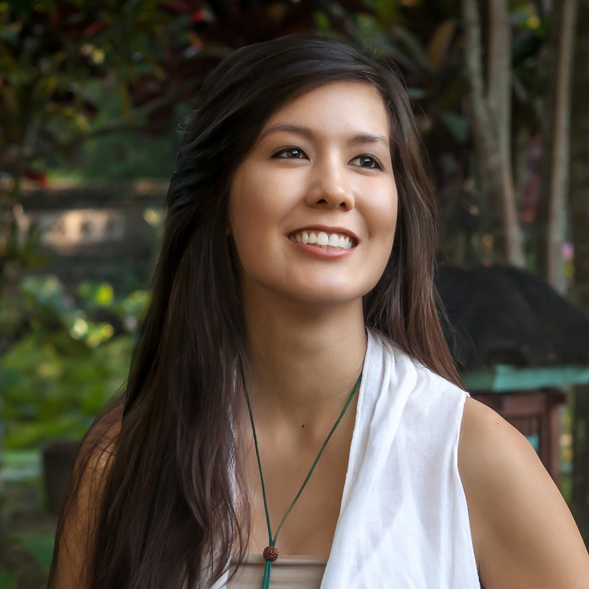 $299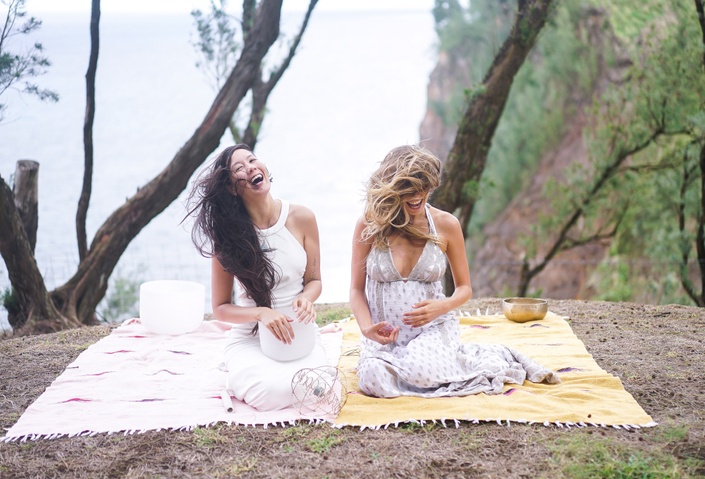 How I healed my Thyroid
Frequency Healing for Thyroid dysfunctions, chronic EBV and Hashimotos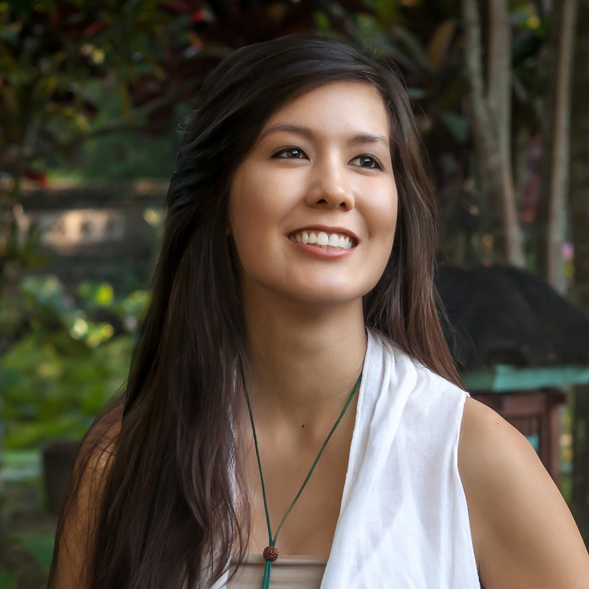 $299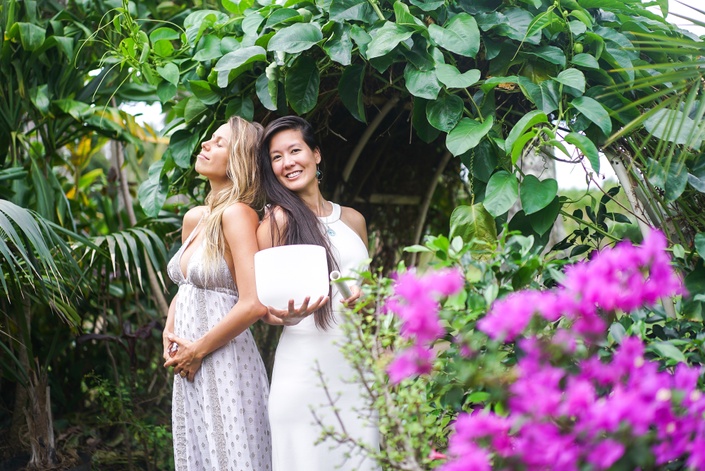 Frequency Healing Facilitator Training
Learn how to facilitate a high level of transformation using the infinite power of love, sound and presence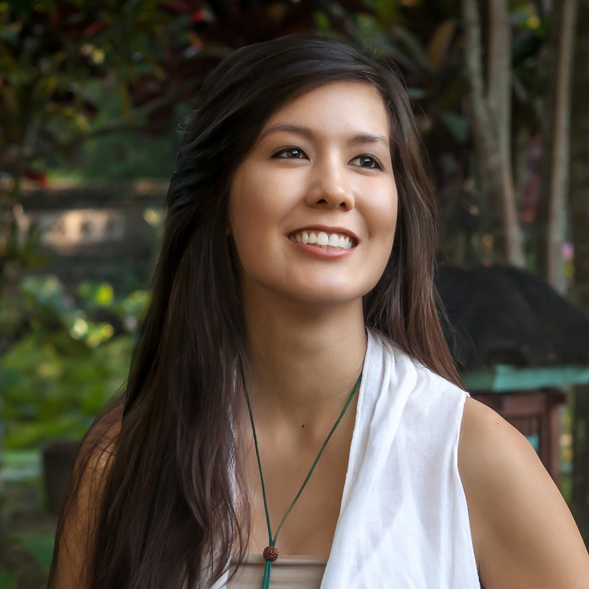 $10,999
Original Price: $11,597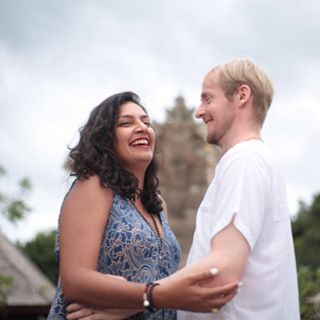 "My husband and I have been on many retreats with Jamie Lu, and they've been ABSOLUTELY LIFE ALTERING & just so alivening, with NON-STOP MIRACLES occurring ever since my first one in October 2017!"
- Avani Shah, CEO of AWforLife Coaching
Frequently Asked Questions
When does the course start and finish?
The course starts when you enroll and it never ends! It is a completely self-paced online course - you decide when you start and when you finish.
How long do I have access to the course?
How does lifetime access sound? After enrolling, you have unlimited access to this course for as long as you like - across any and all devices you own.
What if I am unhappy with the course?
We would never want you to be unhappy! If you try the course and find it's just not for you right now, contact us in the first 15 days and we will give you a full refund minus the costs of any private sessions that you may have received.
How many 1-1 sessions do I get?
Typically, students receive 11 sessions with Jamie Lu for the full year, starting on the day you enroll. On specific cases, Jamie will award more sessions depending on progress and need. You can schedule your 11 private sessions with Jamie Lu at any time during your 1 year membership using her online calendar. Sessions are done online, through the Zoom conferencing platform.
What if I cannot attend the monthly group calls or live activations?
Monthly group calls and sound healing activations are live streamed online and optional to attend. Don't worry, if you miss one, they are recorded so you can play them back and receive in the healing in your own time!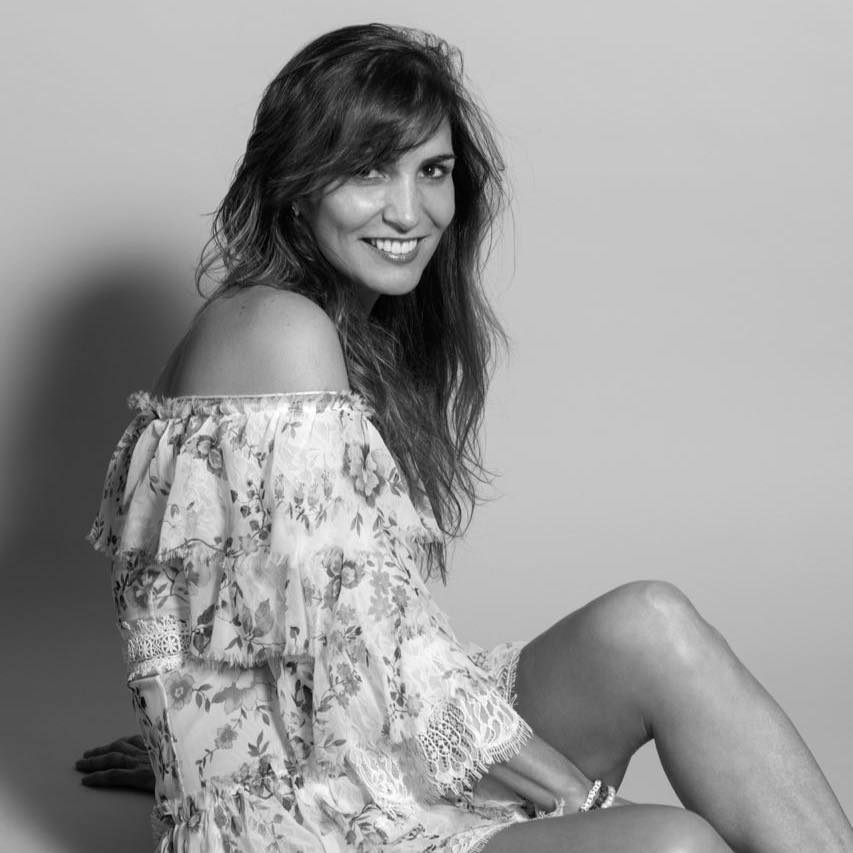 My Heart has expanded, and is full of gratitude and Love for Jamie and the healing Beings that serve our experience on Earth through this ascending transition! Three very deep and intense days in which I could clearly feel the surging and clearing up of thought and sensory material...felt so loved and held and supported...now know with my whole Being that this process of transformation into Light and Love is ever deepening and so this lucky blessed lifetime and form can be more purely lived in Service of Infinite Sorce💜Gracias Gracias Beloved Jamie...may so many souls be too blessed by your company and guide🙏🏻
Questions?
Contact Jamie Lu



Serious about joining? Book a FREE 30 minute consultation with Jamie Lu